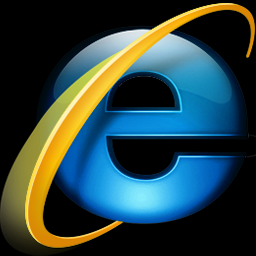 On Internet Explorer?
Click to Listen Live Now
Be sure to disable your popup blocker.
Our embedded player works on Firefox and Chrome.

Have a request? , post on our Facebook, or call 913-631-3333.


Retro Rock to Right Now with Andrew Cook mornings from 9-2 and Kelly Urich
afternoons from 2-6. Train, U2, Aerosmith, Sheryl Crow, Journey...and FREE PRIZES! LISTEN NOW!


kcradio.com is where the Kansas City Community Comes Together on the Web.
Be a part of it! Listen now, and enjoy!
Are you looking for the very best Kansas City Radio has to offer? You've found it.
kcradio.com serves up the best in information, entertainment, and best of all, MUSIC!
kcradio.com is a kansas city radio station that plays retro rock to right now on our online radio station 24 hours a day.
Many Kansas City radio stations play up to 14 commercials per hour. Not us!
Join us, and tell all your friends!
Retro Rock to Right Now is a service mark of kcradio.com. All rights reserved.